Last night, the Americas were treated to the first eclipse of 2014: a Total Lunar Eclipse.
A Lunar Eclipse is when the Earth comes in between the Moon and the Sun, casting a shadow over the moon. The shadow causes the moon to appear red – hence the aptly named Red Moon.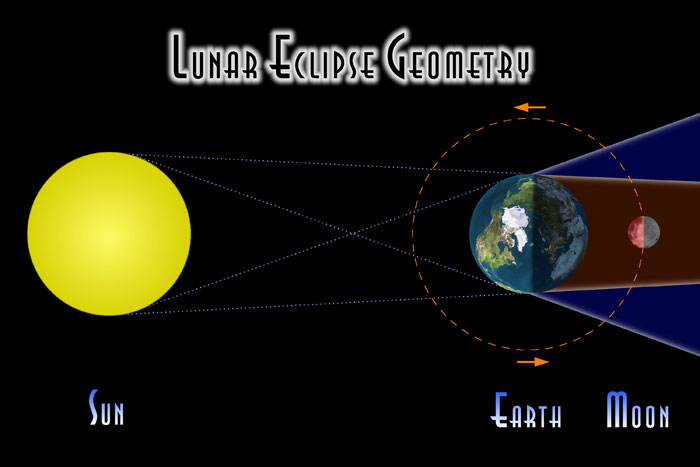 I thought this would be a good opportunity to pull out my old Meade ETX-90 telescope and take a few pictures:
And the result:
This was my first attempt in photographing  a Lunar Eclipse. As usual, the air quality in Los Angeles was not ideal, and coupled with cloudy skies made for an additional challenge focusing manually through the telescope. However, I managed to get a few decent shots. It turned out fairly decent for my first attempt. If you are interested in photographing the next Lunar Eclipse here is a great guide from Nikon.